Impact 100 Greater Indianapolis Receives 2nd National Spotlight Award for Innovative Grant Making!
Grant to 2018 Change Maker Trinity Haven Selected as an Example of the Multiplier Effect of Collective Giving
Spotlight Awards are given annually by Philanos, a national organization promoting women's philanthropic giving, to highlight how their affiliates are strengthening the collective giving movement through grantmaking. These awards recognize grants that have done one or more of these: transformed the grantee, transformed the affiliate itself, and/or transformed the community.
Impact 100 Greater Indianapolis was recognized for their 2018 Change Maker Grant to Trinity Haven to provide safe, affirming housing for LGBTQ youth experiencing housing instability. In April of 2021, during the pandemic, Trinity Haven celebrated the grand opening of the home. The grant was transformational for the giving circle and the community because it was their first grant focused on the needs of the LGBTQ community and Trinity Haven is Indiana's first residential and host homes program addressing the needs of LGBTQ young people who are at risk for homelessness.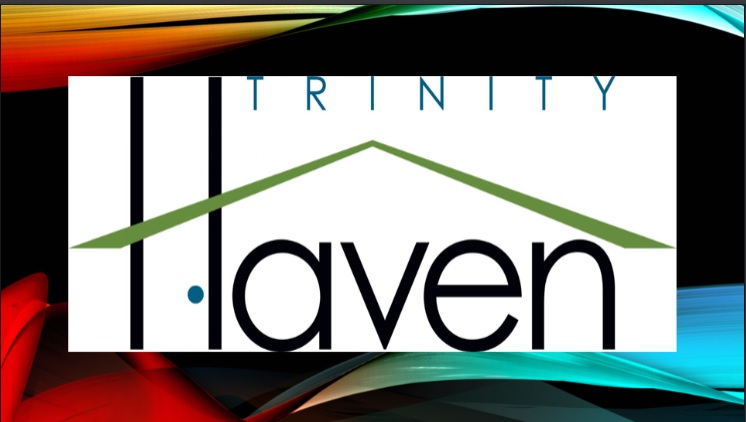 Trinity Haven addresses the needs of LGBTQ youth through two programs – the Transitional Living Program at the newly opened home and the Host Homes Program in the homes of volunteer hosts. The Impact 100 Indy grant funded part of the reconstruction of the home for the Transitional Living Program and the Host Homes Program in the homes of volunteer hosts. The members of Impact 100 learned about the unique and daunting challenges facing this underserved community. Additionally, these lessons helped to inform other diversity, equity and inclusion initiatives of Impact 100 Indianapolis. 
You can learn more about Trinity Haven from our post on the May Follow the Impact Zoom call.
In 2016, Impact 100 Greater Indianapolis was the recipient of the first Spotlight Awards in 2016 for a grant made in 2010 to Rock Steady Boxing. The $100,000 Change Maker Grant allowed Rock Steady to move into a new facility and hire administrative staff. Since then, the nonprofit has grown to hundreds of facilities in all 50 states and over 18 countries.
The award included not only national recognition, but Impact 100 Indy also received $500.
Impact 100 Greater Indianapolis is honored and humbled with the receipt of the Philanos 2021 Spotlight Award.
You can learn more about the award and the other awardees at the Philanos Award Ceremony here.