You Yes You! 2021 Residual Grant Report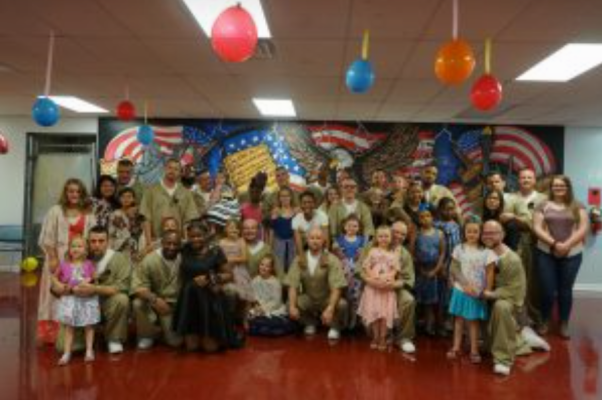 You Yes You!  received a residual grant of $17,038 in June 2021 from Impact 100 Greater Indianapolis. They submitted the following report in December 2021 to keep our members informed on how the grant money was used.
How did the unrestricted fund strengthen your organization?
T he Impact 100 Greater Indianapolis Residual Grant strengthened You Yes You Project because the funds were used towards a salary for our volunteer Executive Director to become a full-time paid employee. As a grassroots organization being chosen as a 2021 Impact 100 Changemaker Finalist, we were able to secure additional funds from PNC Foundation and the Arthur Dean Family Foundation to use towards the salary as well.
Describe the specific successes achieved as a result of receiving the unrestricted funds from Impact 100 Greater Indianapolis.
"Impact" is the perfect name for the organization. We quickly found out being a Changemaker Finalist was a perfect catalyst for other organizations and funders to pay attention to our work and the difference we were making in the lives of incarcerated and formally incarcerated people.
As mentioned, our volunteer Executive Director is now a paid employee, and we will be expanding to Plainfield Correctional Facility in 2022.