Follow the Impact with Earth Charter Indiana
On March 4 we met with Earth Chartr Indiana via Zoom meeting. Earth Charter Indiana was a 2018 Change Maker Finalist. Tatjana Rebelle, a new staff member, operating the Thriving Schools Challenge Project in Marion County and beyond, was our guest speaker.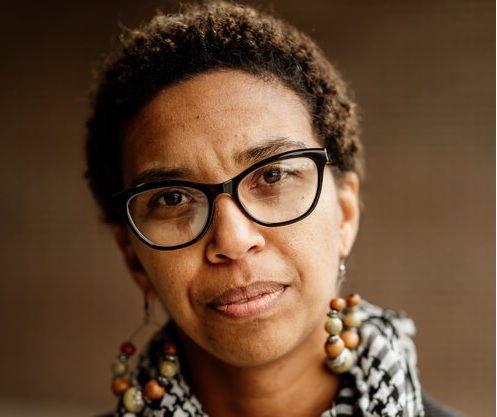 Earth Charter Indiana mission is to promote the values and principles of the Earth Charter. To do this they support education of youth regarding climate impacts, and to support them in expressing themselves to make their voice heard.