You Yes You! 2021 and 2022 Finalist Receives $206,000 Grant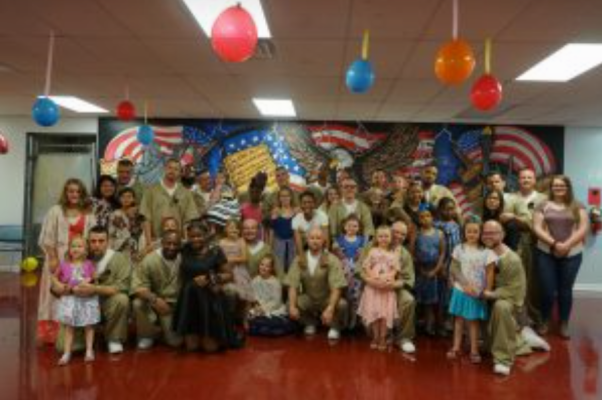 You Yes You! a 2022 Change Maker Finalist and Community Impact grant recipient has been awarded a $206,000 Community Catalyst Grant from the Indiana Family and Social Services Administration. The grant will fund a seven-week, family therapist-run program focused on self-awareness, coping skills, and perseverance during incarceration, as well as the anxiety and depression related to reentry and reuniting with family post-release.

Please join us in congratulating them on this wonderful news. Learn more about their transformational work here.