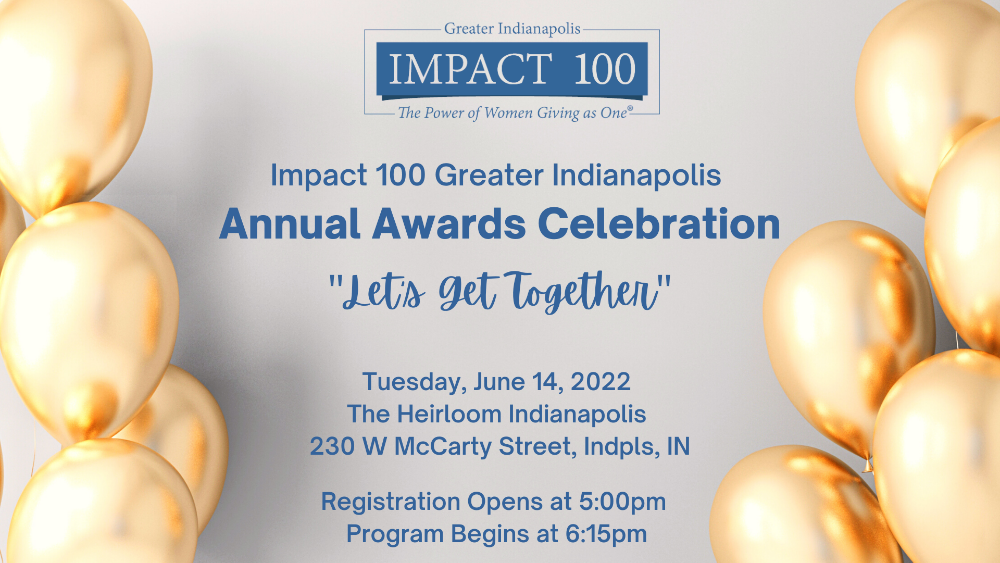 Save the date for June 13, 2023, when we will hold our in-person Annual Awards Celebration, at The Heirloom Indianapolis. We'll introduce the five finalists for the $100,000 Change Maker grant, they'll have seven minutes to introduce their program, the 2023 Members will cast their vote for the program of their choice, and we will announce which of the five finalists will be our 2023 Change Maker and receive the $100,000 high impact grant. The other four finalists will each receive a Community Support Grant (amount of the grant will be announced in February when we announce the 2023 Grant Pool).
We'll have activities to add to the excitement and are accepting donations to raffle and door prizes.
Proceeds from these events go to support Impact 100's "Friend" fund, which helps us keep the ticket cost to the event down and supports operating costs and overhead expenses. These funds ensure that 100% of each membership donation goes directly to the annual Impact 100 Greater Indianapolis grant pool.
2023 Sponsors Needed!
We're looking for organizations or individuals who want to sponsor our 18th Annual Awards Celebration. It's a great opportunity to introduce your organization to the women of Impact 100 and their guests. For more information go to our post detailing the sponsorship levels here. If you are interested in sponsoring the 2023 Annual Awards Celebration, please contact us at impact100indy@gmail.com.
2022 Awards Celebration Sponsors
Gold Sponsor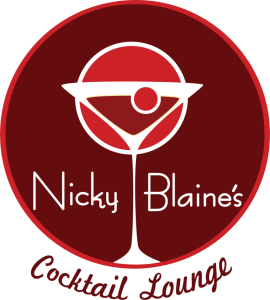 Silver Sponsors

Underwriter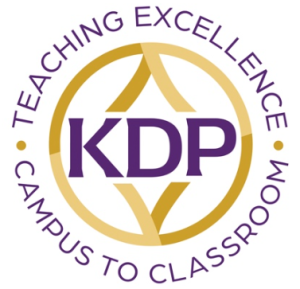 In-Kind Sponsor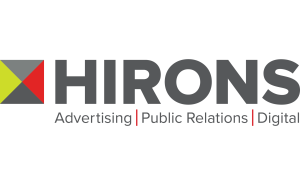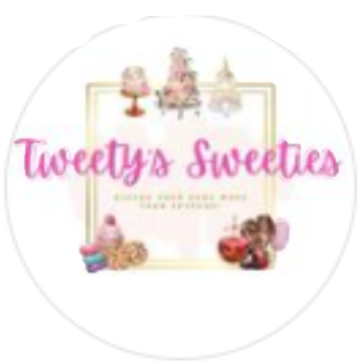 A Note on our Granting History
In 2022 we awarded $167,000 to Indianapolis-area nonprofits, bringing the total amount of grants we have distributed to local nonprofits since 2006 to over $2.8 million! To learn more about who has received the previous $2.3 million in grants, visit our Follow the Impact Page or review our Giving Report.