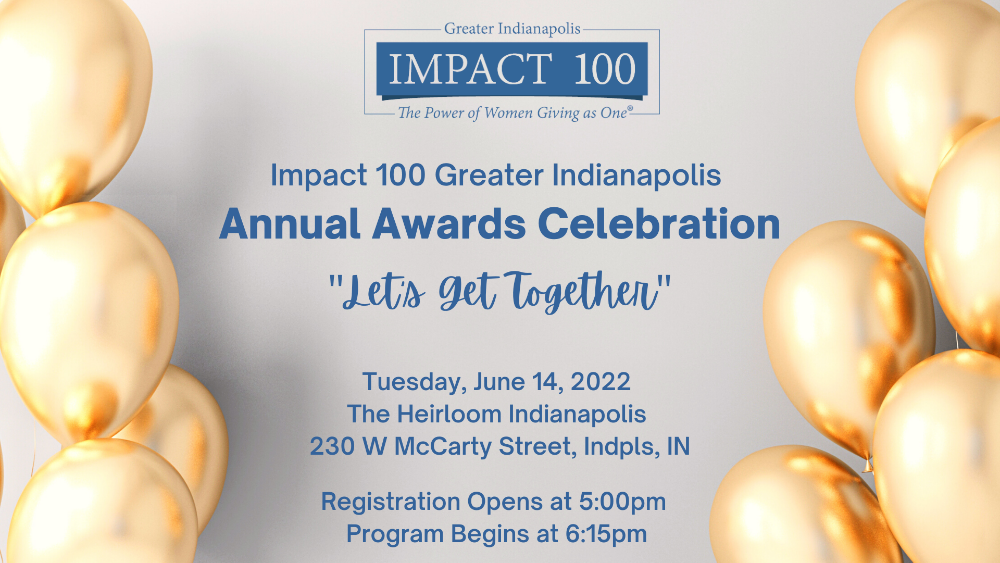 Save the date for our in-person Annual Awards Celebration, when the 2022 Members will vote for our 2022 Change Maker, the recipient of our $100,000 high impact grant.
Invite your friends, colleagues, and family to join us as five change maker finalists present their inspiring, impactful, and innovative program proposals. All attendees will then share in the excitement as the 2022 Change Maker is announced at the end of the evening!

This year, our Impact 100 grant pool has grown to $167,000. This means that, in addition to the $100,000 Change Maker Grant, Impact 100 will grant four Community Support Grants of $16,750, one to each of the remaining four finalists. You can read more about the five grant proposals to be presented at this year's event here.
Please add the 17th Annual Awards Celebration on June 14, 2022, 5:30pm on your calendar. Our elegant and rustic event venue, Heirloom Event Space, boasts warm ambiance, fantastic air circulation, and free parking. We look forward to seeing you there!
We'll have a Wine Pull and Dash to Dine to add to the excitement and are accepting donations to both. Proceeds from these events go to support Impact 100's "Friend" fund, which helps us keep the ticket cost to the event down and supports operating costs and overhead expenses. These funds ensure that 100% of each membership donation goes directly to the annual Impact 100 Greater Indianapolis grant pool.
More information will be announced here as it becomes available.
Members Unable to Attend: Absentee Voting
Members who attend the Annual Awards Celebration will cast their votes in person at the event. Members unable to attend the June 14 Awards Celebration will be sent an absentee ballot via email. Click here to go to the event invitation, click the Tickets button, and then select the last option for Member Absentee Ballot Request. Once voting has begun, absentee ballots will be emailed.
You may also send an email to impact100indy@gmail.com with the Subject: Absentee Ballot Request.
2022 Awards Celebration Sponsors
Gold Sponsor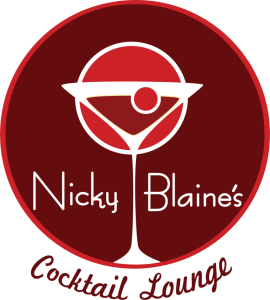 Silver Sponsors

Underwriter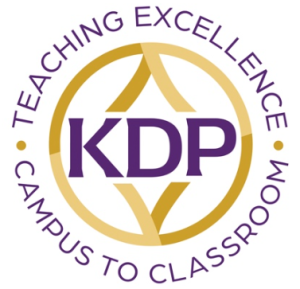 In-Kind Sponsor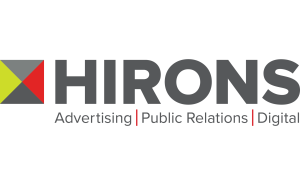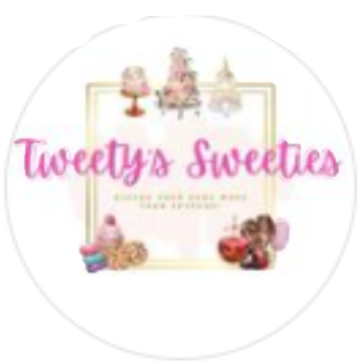 More 2022 Sponsors Needed!
We're looking for organizations or individuals who want to sponsor our 17th Annual Awards Celebration. It's a great opportunity to introduce your organization to the women of Impact 100 and their guests.
For more information go to our post detailing the sponsorship levels here.
2021 Annual Awards Celebration Was Virtual
This year's Annual Awards Celebration was a Virtual Awards Celebration, allowing us to celebrate our grant recipients without putting our members and guests at risk. You can watch the Virtual Awards Celebration Video for an update on our 2020-21 accomplishments, our scholarship program, a thank you from Family Promise of Hendricks County (our 2020 Change Maker), and hear the 2021 Change Maker grant recipients announced.
NeighborLink Indianapolis was named our 2022 Change Maker, receiving the $100,000 Impact 100 Greater Indianapolis Change Maker Grant.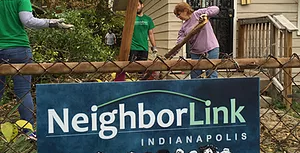 The other four finalists each received a non-restricted grant of more than $17,000:
To find out more about each finalist organization, click on their name to go to their website. If you'd like to hear the finalists describing their proposed project, watch our Big Reveal Video.
Learn more about our granting process here.
Thanks to the
2021 Annual Celebration
Sponsors and Donors
Gold Sponsors
Hirons
The Emily Fund

Silver Sponsors
Nicky Blaine's Cocktail Lounge
REI Real Estate & Investments

Bronze Sponsors
BAF Corporation
Eskenazi Health Foundation
Terry and Lew Mumford

Patron Sponsors
Your name and website link could be here!

Videographer for the "Big Reveal"
PJ Wilson, Beyond Above Media

A Note on our Granting History
In 2021 we awarded over $167,000 to Indianapolis-area nonprofits. This brought the total amount of grants we have distributed to local nonprofits since 2006 to $2.7 million! To learn more about who has received the previous $2.3 million in grants, visit our Follow the Impact Page or review our Giving Report.