Join Us for a Wine and Cheese Tasting at the Indianapolis City Market
Join Impact 100 members and prospective members on September 17 from 5:30 to 7:30 pm for a Wine and Cheese Tasting at the Indianapolis City Market. Grey Market Wines will have red and white wines for a blind tasting, along with ballots to allow guests to choose from multiple choice answers to guess the grape, region, and price point. The biggest winner and biggest loser will be announced at 7:00. We'll be sampling some delightful cheeses and other snacks to complement the wines.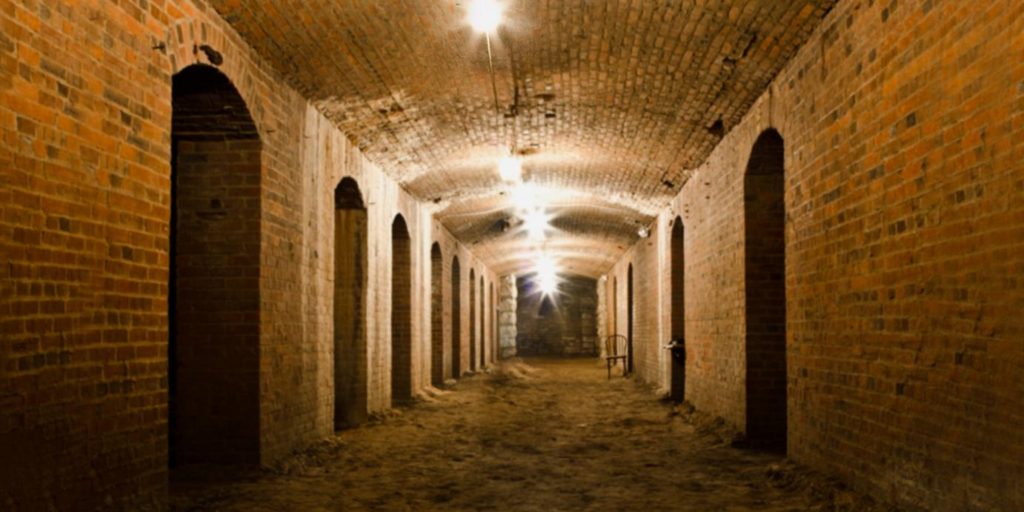 Photo credit: Brandon Knapp
Guests will have the opportunity to tour the Catacombs below the City Market, a Roman-looking expanse of brick arches beneath the outdoor Whistler Plaza of the market. The Catacombs qualify as both a ruin and a redevelopment opportunity, and are what remains of Tomlinson Hall, an imposing building whose main hall seated 3,500 people. The Catacombs has uneven flooring, so guests who wish to join the tour must wear shoes without open toes or heels (sneakers are ideal). The Catacombs tour will begin at 6:30pm.
Throughout the evening, Impact 100 board members and membership committee members will be available to answer questions about Impact 100 and 2015 membership opportunities. Please plan to join us, and be sure to bring a friend or relative who might be interested in hearing more about Impact 100!