Leslie Bailey, Annual Awards Celebration Emcee
Leslie Bailey served as the emcee for the 2022 Annual Awards Celebration.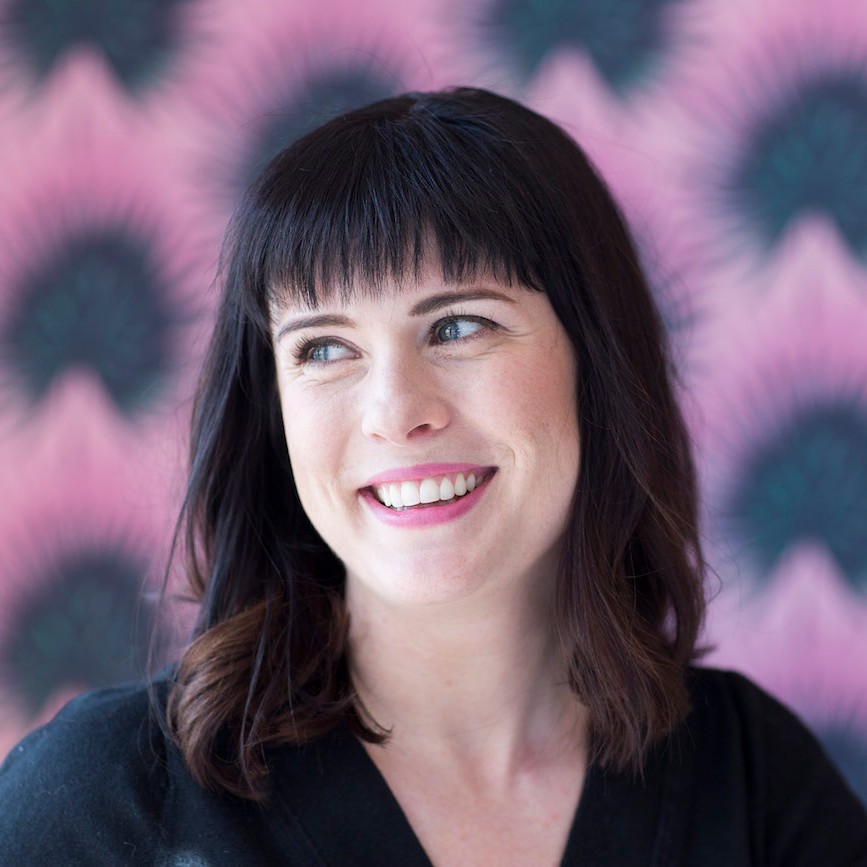 Leslie is the co-founder, CEO, and editor-in-chief of IndyMaven, a lifestyle media company and community for women, by women in Central Indiana. Indy Maven offers an engaging website with free editorial content, an award-winning weekly newsletter, a membership program, events, and more. Before launching Indy Maven, Leslie worked as a freelance writer and editor and held roles including managing editor of AAA Crossroads magazine, lifestyle editor at Indianapolis Monthly magazine and "The Adventuress" columnist for the Indianapolis Star. In 2021, Leslie was listed in the first class of the Forbes Next 1000. In the May of 2022, she launched Maven Space, a femme-powered social club and co-working space.
Leslie has served as a longstanding board member at Coburn Place and was a founding member of the Indianapolis Museum of Art's Fashion Arts Society. She lives on the northwest side of Indianapolis with her husband, 4-year-old and 1-year-old sons, a 12-year-old bonus son, one cat, and a slobbery Bullmastiff.
Website: indymaven.com